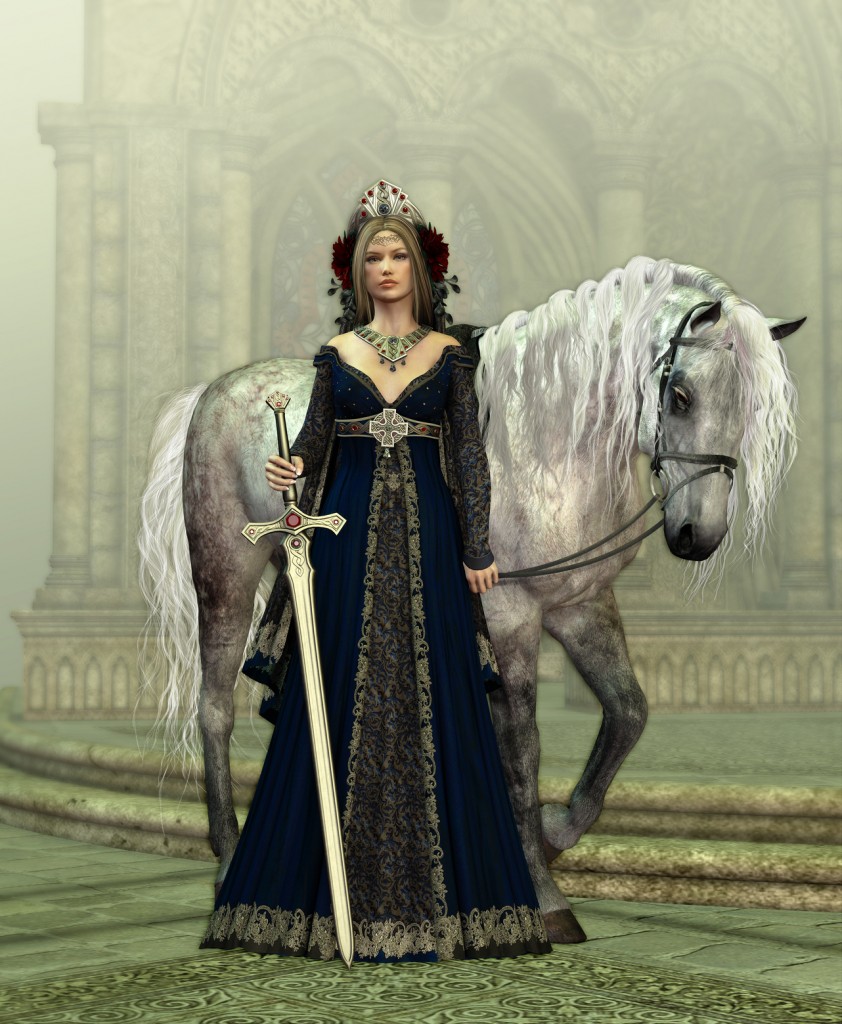 I struggle with writing blog posts. Probably because I'm new to the practice, and the old what-do-I-have-to-say question inspires unreasonable fear. It's not until I get inside my chatty girlfriend head that words and intention come through.
So when the marketing pros behind the release of No One Can Know insisted on several guest blogs in the press kit, well, let's just say chatty girlfriend got bashful facing strangers. She froze up. Literally.
"These are not sales pitches," my publicist coached. "It's relationship building. Reaching out to people who already know you have something to sell, feeding their interest in behind-the-scenes insights, or opinions, or personal stories. Maybe even outtakes."
It is a gift of our times, I think, the notion of an author having a routine dialog with readers. Thanks to Internet geniuses we have abundant, easy methods for exchanging ideas and knowledge. But for me to get over the pressure hump, I needed a topic that re-inspired chatty girlfriend.
I Wanted to Be Guinevere
So I revisited trustworthy how-to-blog masters, refreshed and backtracked, experimented and bounced off a few reliable minds — and lo, alit in Camelot.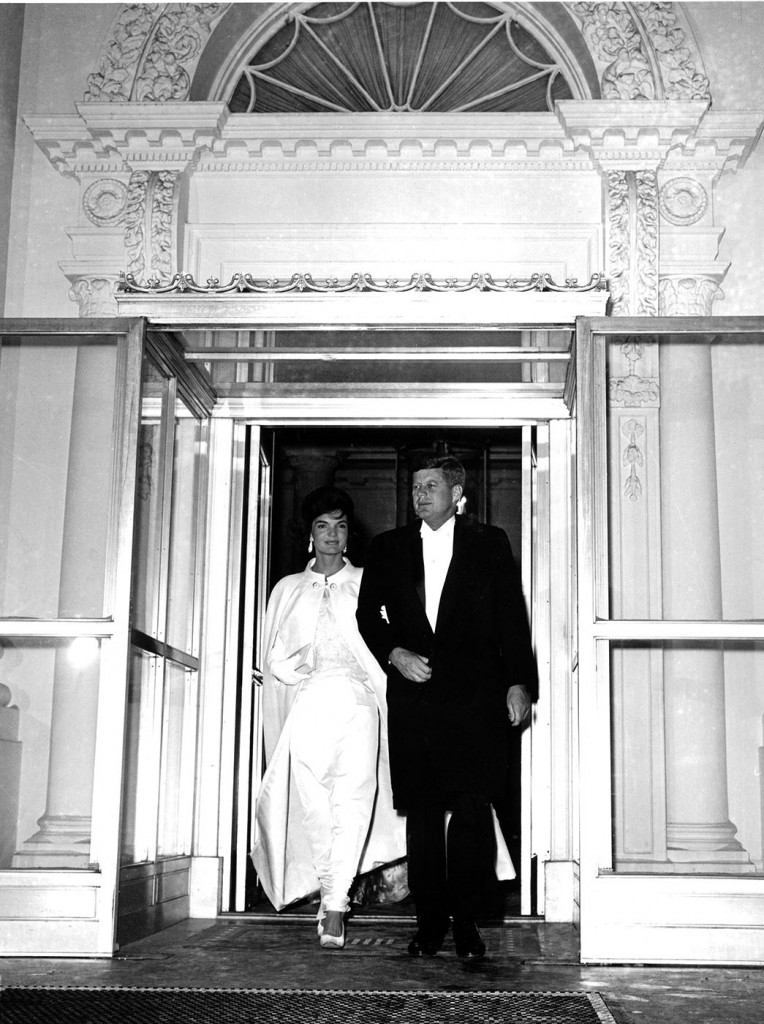 That mythical spin is the addictive part of Kennedy-bilia for me and I admit to being a Camelot junkie. Kings and queens, castles and knights have held my imagination since playing pretend in grade school.
Comparison of the Kennedy White House to the mythical world of Camelot didn't happen until after President Kennedy was dead. His grieving widow, Jacqueline, planted the image of fallen hero in our hearts and minds through the words and imagery she used in an interview.
When the interview was published, most Americans either believed a crazy communist sympathizer killed JFK, or still believed answers would be revealed. Mrs. Kennedy intended that we, like her, would always think of what might have been.
Paradise Found
President and Mrs. Kennedy inspired classy standards of style. They were glamorous and romantic, of the privileged upper class, and committed to serving the public. Jack was a decorated war hero; Jackie was a brand new mom.
At the time of their rise, America was filled with earnest hope for, and belief in, peaceful prosperity. We'd had our fill of war, of proving our might to the enemies.
Absorption of that attitude from our parents, BTW, is why we Baby Boomers set out to change the world — through peace, love, and understanding.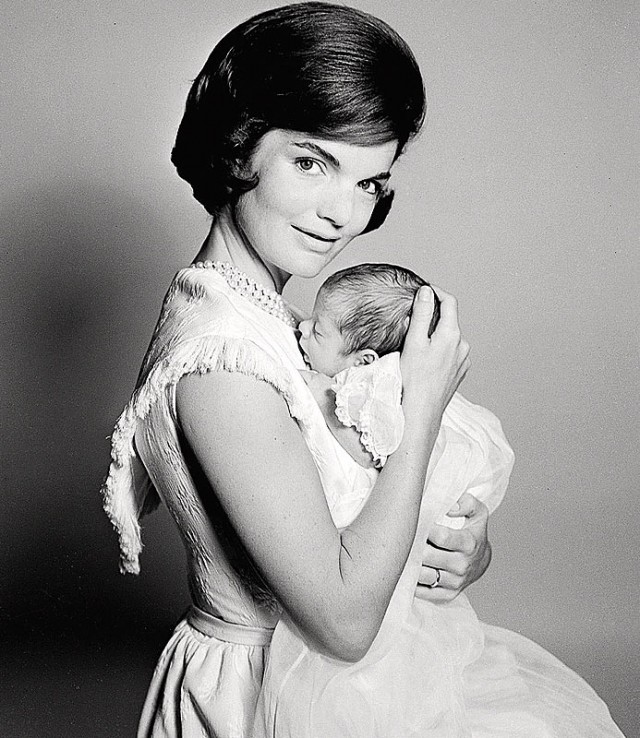 President Kennedy had enemies both inside his administration and at large. His cabinet, his Joint Chiefs, his Intelligence divisions, and his Congress all wanted to build on our global dominance, and expected to maintain a thriving economy around the manufacturing of arms.
Kennedy met the insistence to continue development and manufacture of weapons by allowing the sale of arms to other warring nations.
He declared the end of nuclear testing, then balanced it with the intention to put a man on the moon, thereby pointing our talent, resources, and economy at the heavens. I love that part.
His Peace Corps initiative sent humanity and support into poverty stricken lands around our planet, while he quietly negotiated with Russian president Khrushchev about settling the Cold War and the Vietnam conflict.
He recognized the nation was at odds, and took a stand on the ideals of civil, human rights.
He wasn't perfect, but the man had good ideas about the future of America. The trouble was, while citizens adored him and believed in him, the Military-Industrial Complex had momentum on their side.
Paradise Lost
When he declared an intention to seek a state of world peace, starting at home, his internal enemies were incensed.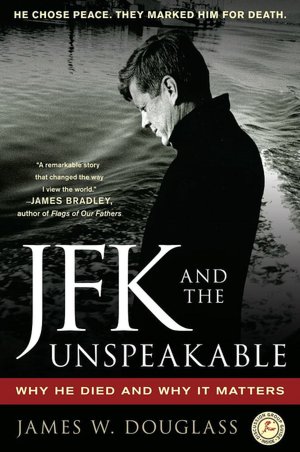 Those are highlights of the near "perfect storm" conditions that existed when Air Force One set down in Dallas on November 22, 1963, according to James Douglass in his book, JFK and the Unspeakable.
Douglass paints a riveting picture of the largest answers to questions of why. Yet even with fifty years' worth of amazing technological advancements, we still do not know exactly how our president died, or by whom.
For instance, we know now Oswald had been administered a paraffin test and his cheek had zero nitrate residues. It's debatable evidence, but indicates that Lee Harvey Oswald hadn't fired a rifle within twenty-four hours of the president's death.
Still, the public is systematically kept from the bare bones truth despite constant Freedom of Information Act lawsuits on behalf of researchers and historians trying to obtain archived information.
More is lost than will ever be recovered. More is held back than is ever revealed. I don't know about you, but I can't help but wonder why?
The answer to that "why?" must be utterly unspeakable, as Mr. Douglass says, not fit for public consumption in any form.
We've got plenty of evidence today that high-level deceit occurred over and over. Throughout government, a decision was handed down that no one can know, and enough went awry in Dallas to inspire leadership to layer on the smoke and mirrors, scrub away all signs of — whatever is so horrible that lies are better.
The topic of our fallen king has been deemed a necessary secret, "for our own good."
Circling Back to Camelot
Sadly, we don't live in a mythical land. There are no fairy tale endings here. Way too many troublesome questions remain for the story to end.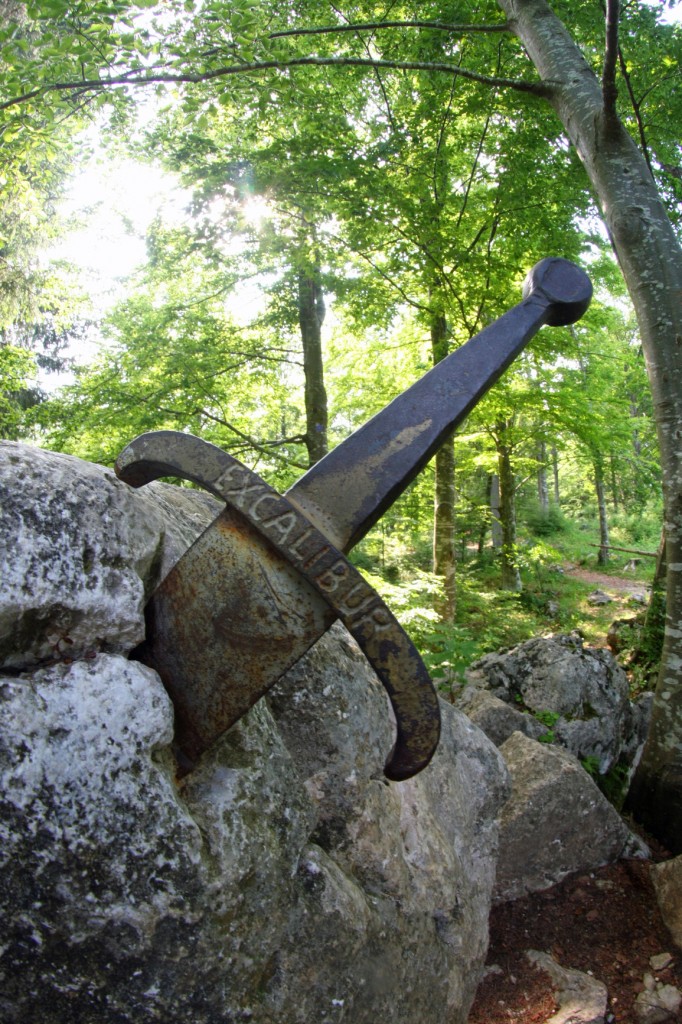 Do you suppose Mrs. Kennedy might have known the truth, and tried to sweeten our dose of "the unspeakable" through the Camelot spin?
Do you ever wonder what this horribly unpalatable "thing" looks like? I mean, what if… members of our own government iced the president? Or (gasp!) what if it was the sitting President, LBJ?
Exactly.
That's only two terrifying possibilities.
Whatever it is, do you think knowing the truth would only open a more destructive can of worms?
Or is there a chance it might heal something that lies wounded near the heart of America's current infighting and (seemingly) irreconcilable differences?
I personally think we're too advanced as a species, as a nation, to not forge ahead in a united quest for truth. But we must be civil adults, prepared to handle it as a united people. Can we do that?
I've researched the mystery of JFK's assassination for almost six years, and I've watched it develop for a lifetime.
While I must be objective in conclusions drawn, my personal frame of reference on the topic has evolved to that tragic sense of lost hope. I look at the topic now through the dark shades of innocence stolen, of what might have been.
So, the premise of Camelot opens up several avenues on which to share the more glamorous parts of my job, this sixties world I inhabit through books, archives and images. After all, blogs are intended to be opinions — and a premise that engages.
Like conversation at a party! I can do that.
My series of guest posts will follow, and you guys will notice some repetition, but I hope you'll ride along, and converse with me.
---
---