Hey y'all, NO ONE CAN KNOW is being offered up free at LibraryThing.com! Ten signed copies are committed.
http://www.librarything.com/er/giveaway/list#14353933
Members register for a copy in exchange for a review. Reviews are very important to an emerging author, and this is my publicist at work.
So if you're a member of LibraryThing.com, go register before October 23 and commit to a review; or join up and participate! http://www.librarything.com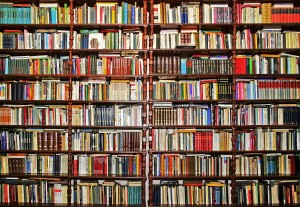 LibraryThing, like GoodReads, is a filtering service for readers that offers selection tools. Every reader, including this one, needs filters—not gatekeepers—but some means of sifting through the volume of books being published. If for no other reason than to separate fiction and nonfiction.
This kind of metadata service has become very useful in the explosion of indie publishing. Readers are looking for sifting tools and recommendations while authors need a place to be in the hunt, so I see it as a win-win. In all regards, I thank you for continued support of No One Can Know…
---
---