I'll be in Miami on these dates where NOCK is being recognized by the Readers' Favorite Book Awards. Since it's also the anniversary of JFK's assassination and I'll miss research meetings in Dallas, this is my salute.
Gift idea? It's a good chance to introduce my work to other fiction lovers you know.
I'm working hard on book two, BTW. Writer's group lovingly refers to it as Someone Should Know [wink]. Hopefully I'll get a chance to meet agents and publishers at the Miami conference and I can practice selling a series.. Here's my elevator pitch as of today. What do you think?
It's 1968. The hope of America is being stalked and assassinated, one peacemaker at a time. Martin Luther King Junior's death crushes a young Vietnam vet, and when Senator Kennedy is taken out in L.A., he gets a a view behind the curtain of lies and sees into the bullshit of more loners with guns… but now they are onto him.
Thematically, the book is about restoring hope. Like No One Can Know, it is a tale from the Pritchard-Massey family that winds through the backdrop of ugly historical deeds.
Ivy Jean and our old spy, Haines, is back [big smile]. Here's one of my favorite reader images from Sandy Burton of Austin, Texas 😉
Thanks for your loving support, good people!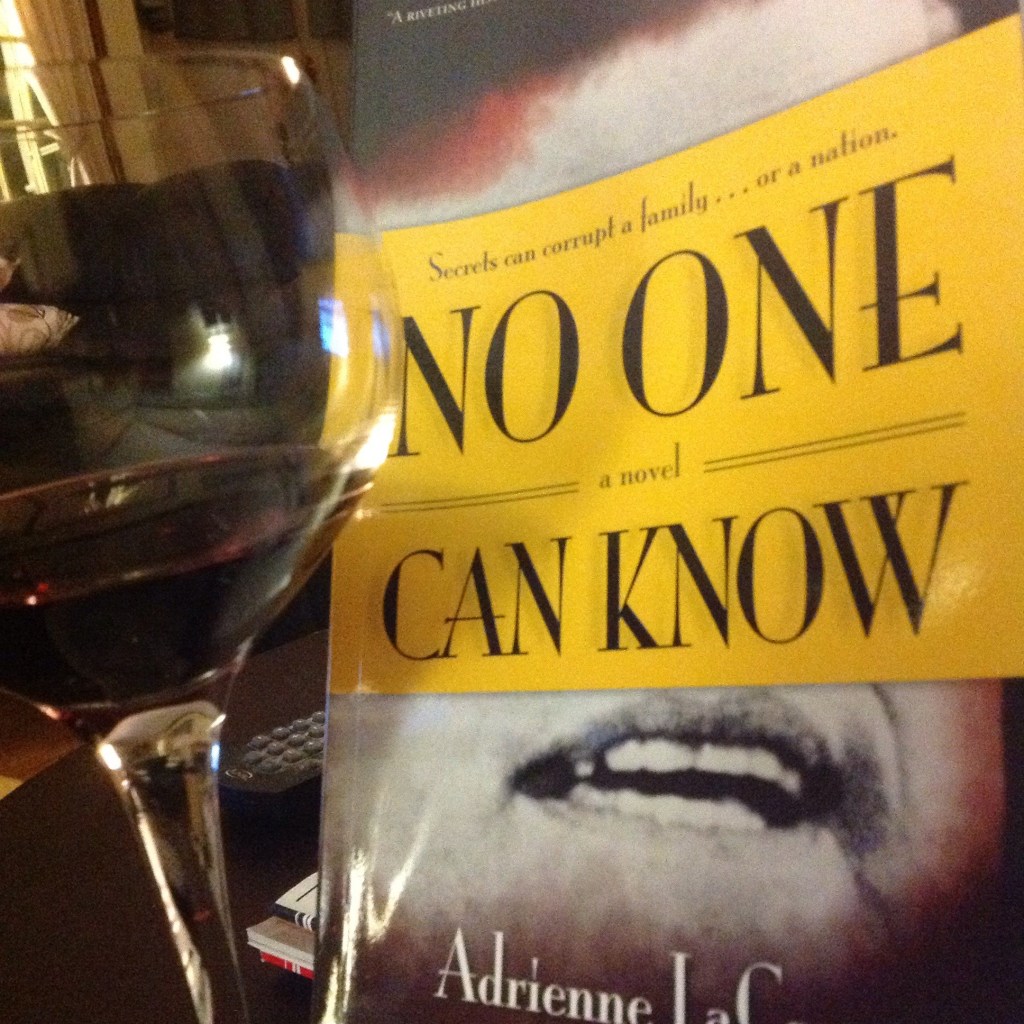 ---
---