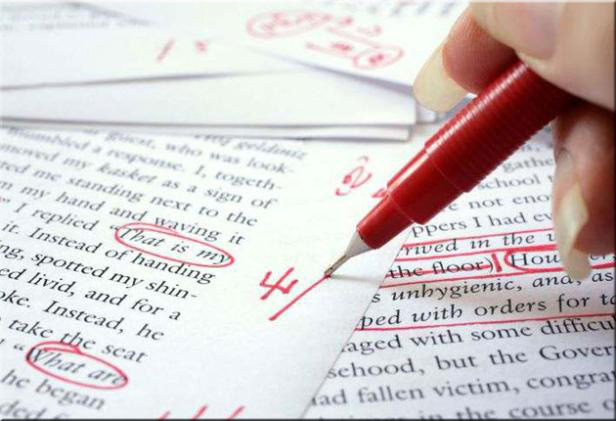 I've realized these last weeks that if I want to shine a big old spotlight on how much I don't know, I only need to step out there with something concrete like a date I'll be able to sell you a book. Blame it on the learn-as-you-go lesson plan.
Please stay tuned however because No One Can Know will still be released in the spring of 2013. It's just that she came back from editing kind of skinned up and with her confidence shaken, and we won't debut until she's ready.
So with all the intense revising going on, I haven't had the chance yet to focus on posts about my JFK Assassination research. Work has begun on the series, but in the interest of staying visible on the web, I'll offer an update on my D.I.Y. adventure today.
Revision Treadmill
Did you know that in a traditional publishing firm such as HarperCollins or Knopf, before a book ever gets proofread for typos, it is put through three levels of line-by-line analysis, performed by a "precision perfectionist?" (my word for staff book editor)? Neither did I until recently. Here's what I understand:
1.   Developmental (or substantive) edit is for tightening and cohesion of the plot arc, character arcs, and book themes.
(Author then rewrites to fix the identified problems, crafts a stronger manuscript and puts it back in queue for round two. Each step of the editing is followed with a detailed rewrite by the author.)
2.   Line edit is for tweaking to achieve clearest conveyance in both the text and the structure of the story. Also, grammar and word usage are refined.
3.   Copy edit is polishing of the text (capitals, quotation marks, italics, etc.), plus the curing of potential liabilities like using the words "Jim Beam." Depending on the book, Copy edit is sometimes performed at the same time as Line edit.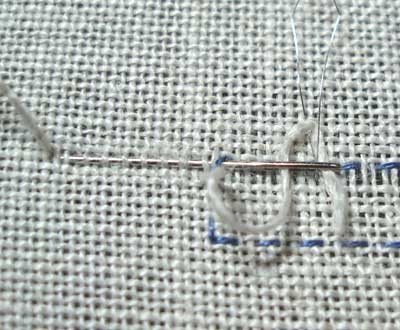 Good old proofreading isn't done until a sample book is pressed and cut.
No wonder a publisher's pipeline is two years out.
I'm committed to delivering a quality product and I finally grasped that achieving it requires me to engage a professional editor. On that matter, my book needs me to wear the business hat, and be willing to invest real money… and hear painful truths. I've realized it's not fair to ask a friend to perform the job of dotting my i's and crossing my t's in their spare time. Who has spare time?
Last August a publishing pro I admire urged me to engage an editor. "A freelancer with a track record at Manhattan publishing houses," she specified. Finding such a person is a tricky chore and involves very little personal interface. Also, for a book my size, each of the three edit rounds can also cost anywhere from $900 to $9K (in my experience, paying more doesn't always mean better value).
The best connection I've made so far came recommended by an agent I met at a conference. The agent liked my pitch and story premise, but candidly said the manuscript wasn't ready. So I asked him to refer me to an editor.
She is the one focused on my manuscript now and we're both committed to quick turns. I'm learning a ton! Even when it smarts.
A Gift of Time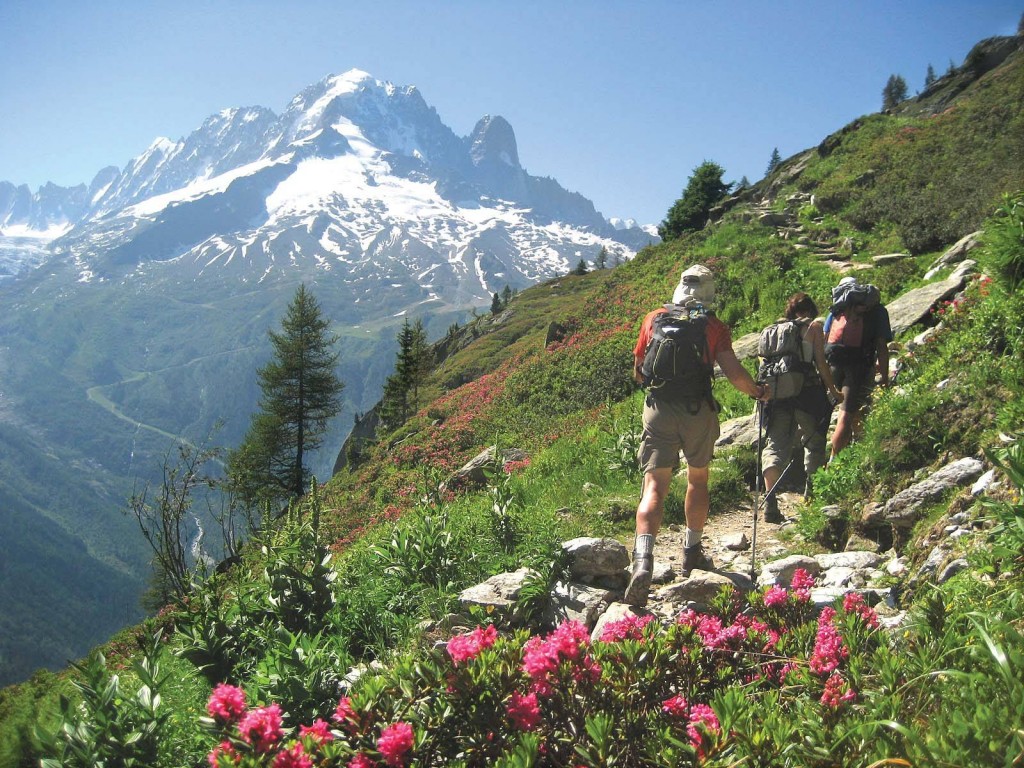 Some very generous readers have helped me shape and improve No One Can Know through the years. Thoughtfully commenting on sometimes horrible drafts that always cost them chunks of time. I know that my fabulous early readers, critique group members, author friends, and beta readers will thank me for first involving the pro in upcoming projects. I humbly thank each dear person… for making this first leg of my journey not just a companionable adventure, but an inspired learning experience.